Cryfe will take part in the CES 2021, the largest international tech show of the year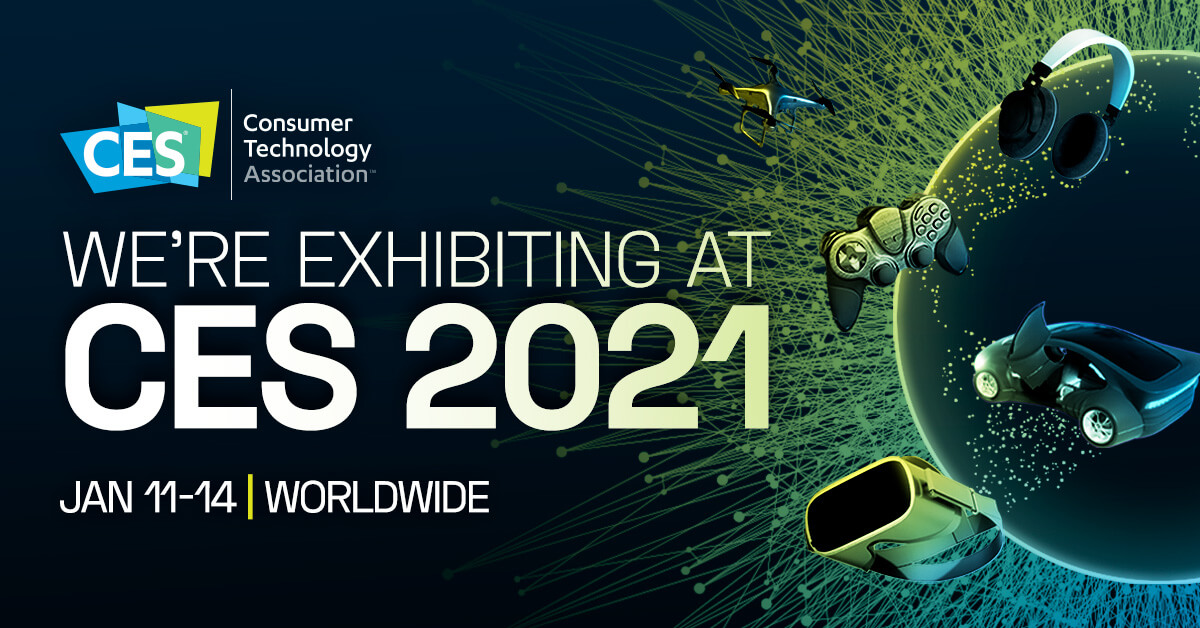 Cryfe was selected to exhibit at the prestigious CES (Consumer Electronics Show) from January 11 to 14, 2021.
Usually held in Las Vegas, the CES is the leading show for technological innovation in consumer electronics. Since 1967, a plethora of commercial successes have been launched at the CES including DVD, HDTV and the 3D printer.
Due to the health risks associated with the Covid-19 pandemic, the 2021 edition of CES will be held in a 100% digital format which makes it accessible worldwide.
Cryfe will be one of the 34 companies representing Swisstech at CES 2021 of which only 4 are led by women. As usual this edition will be dominated by American (559 exhibitors including Google, Microsoft and IBM), South Korean (338 exhibitors including Samsung and LG) and Chinese (208 exhibitors) teams.
MediaDay CES2021 – Swisstech
Participating to the CES is the opportunity for Cryfe to present its product: an AI-powered intelligent software able  to analyze authentic human behaviour. We hope to establish fruitful business relationships and meet potential investors during the event.
Cryfe will also seize this opportunity to raise general public's awareness (75,000 virtual visitors already registered for the 2021 edition) about the challenges and opportunities of AI in the recruitment, empowerment and body impact markets.
Aware of the media exposure CES gives, Cryfe has hired a trilingual English-French-Italian press attaché for the duration of the event. Luca reinforces the dynamic and ambitious team united around Caroline Matteucci, founder of Cryfe.