The project
Cryfe™ "Authentic Behavior" project was born from founder Caroline Matteucci's vision: a world where everyone can feel safe during interpersonal communications while accessing their full potential, be authentic and not conditioned by cognitive biases.
Caroline Matteucci
Caroline Matteucci, the founder and CEO of CM profiling, has spent most of her life observing how people interact. Former police inspector, holder of an EMBA and a Master in coaching, she's a recognized expert in profiling, who was trained by two eminent FBI professors specialized in the research of the link between visual and audio signals and between emotions and non-verbal language: Dr Paul Eckman and Joe Navarro the best professors from the FBI (Federal Bureau of Investigation).
A promising future
Cryfe™ is the result of a research project supported by Innosuisse, combining Caroline Matteucci's profiling expertise and the cutting-edge technological skills of Idiap Research Institute in Martigny and HEIA-FR in Fribourg. Moreover, all videos have been analyzed and annotated by top profiling experts such as Caroline Matteucci, helping the algorithms to be improved continuously. Cryfe™ combines in an innovative way the latest technologies in facial and audio signals recognition, emotions detection and artificial intelligence.
Just like its product, the Cryfe™ team is innovative and can count on a strong and competent ecosystem.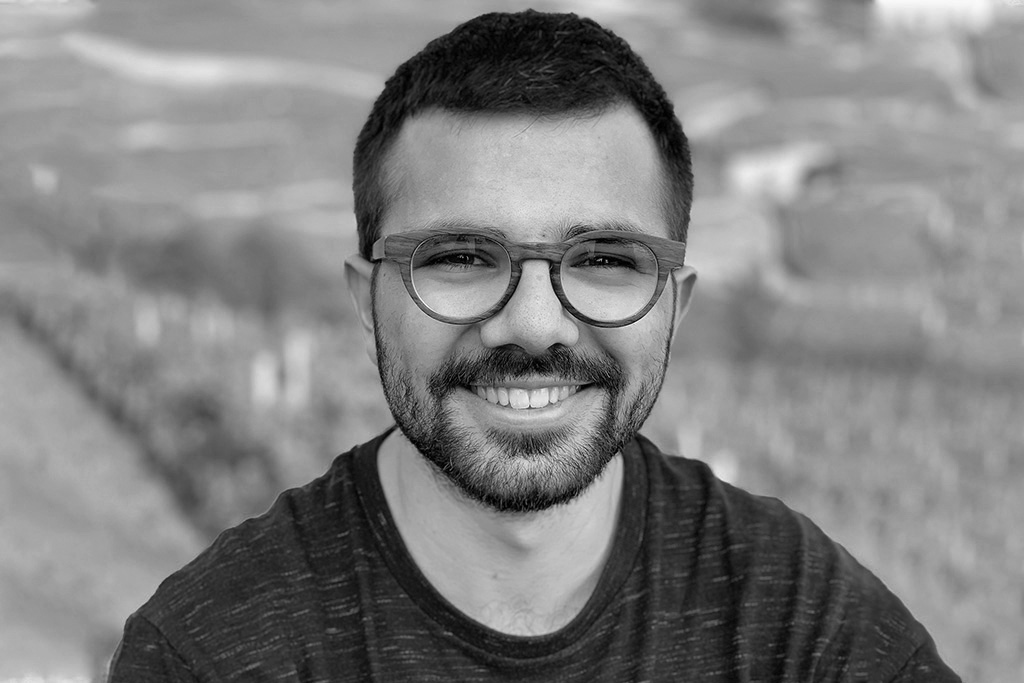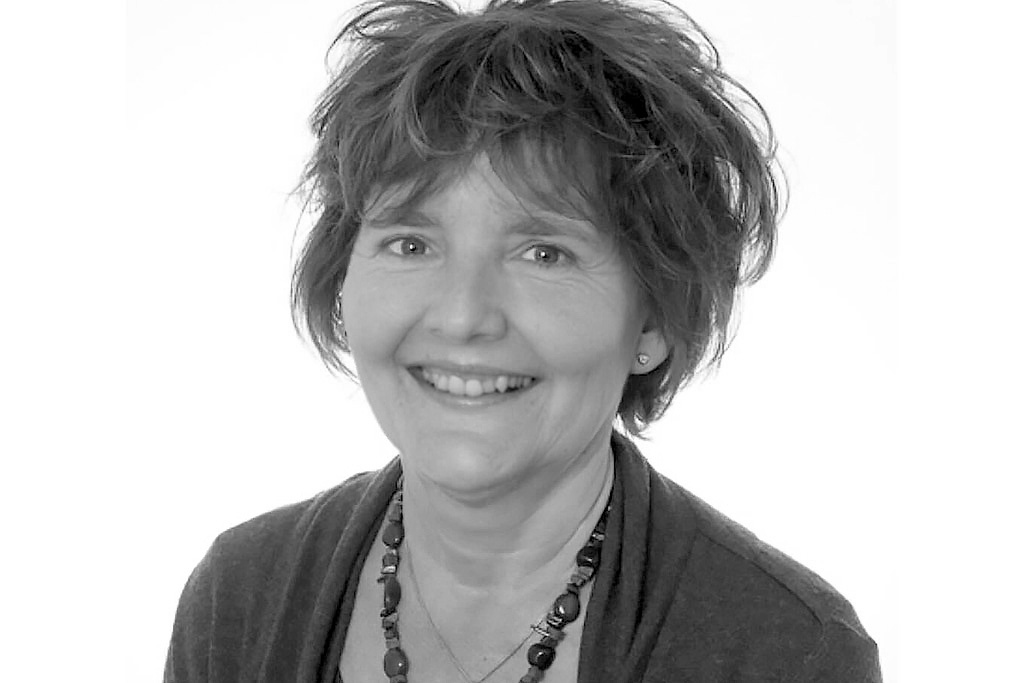 You think you can bring your know-how to the table? Contact us if you want to join our team. We are always on the lookout for talent!
Please send your application to jobs@cryfe.swiss